IELTS Preparation
(Non-CRICOS) This Programme is not Student Visa approved
Are you planning on taking the International English Language Testing System (IELTS) test? Set yourself up for success with our IELTS Preparation Programme. Familiarise yourself with the format of the test and complete sample practice materials to give you an idea of what to expect in the individual listening, reading, writing and speaking tests.
Description
This IELTS Preparation Programme is designed to help you achieve the highest possible result in the IELTS exam with:
• Regular practice tests, alone or with the teachers' guidance
• Weekly progress monitoring
• Regular homework for self-study and extra practice
• Personalised feedback on how to improve individual skills
• Advice on time-management.
Timetable
Tuesday 2:00pm to 4:00pm
Wednesday 2:00pm to 4:00pm
Thursday 2:00pm to 4:00pm
Skills and Strategies
Listening: practise listening to conversations in social situations and at educational contexts, keep notes and listen for gist and detail, practise diagram labelling, do completion and matching tasks, prepare for exam "traps", listen to TED talks
Writing: Practise presenting information from a diagram in your own words, explain how a machine works using a flow chart, describe the main stages in a process, write an opinion or discussion essay.
Reading: learn how to read efficiently and practise reading a variety of reading texts (journals, newspapers, magazines)
Speaking: Practise typical interview questions and participate in role-plays with English native speakers, talk about different topics in detail, learn how to ask for clarifications, learn how to improve your pronunciation and sound like a native- speaker.
Mode of Study
On-campus: Suite 14/ Level 1 Mermaid Plaza, 2378 Gold Coast Highway, Mermaid Beach 4218
Exam Dates for 2020
To be announced during the year.
Programme Details

Programme Length:
Up to 20 weeks, depending on your visa and your current level of English (Public holidays and school closure periods are excluded)

Intake for 2019
Ongoing, every Tuesday

Entry Requirements:
IELTS General Module score 6 or strong Upper-Intermediate level completion with a test score of 65% or higher

Recommended Number of Weeks:
10 or more
Apply Now
Important information for Student Visa Students considering the IELTS Preparation Programme:
Student Visa Students are not eligible to enrol ONLY in a Programme. Student Visa Students who are enrolled in the Intensive General English (CRICOS Course Code: 099975D) course have the option to add a Programme to their course, provided they understand and comply with the following information:
APPLY NOW
Fees
Fees: All Programmes incur an additional fee (please refer to Fee Schedule). They are not included in your Intensive General English course tuition fees.
Class time
Class time: A Programme must be completed after the mandatory class time, or 'face-to-face' attendance requirement of 20 hours per week (4 hours per day).
Self-study time
Self-study time: A Programme must be completed after the optional 1-hour self- study time per day.
Free time
Free time: Students can complete a Programme in their free time.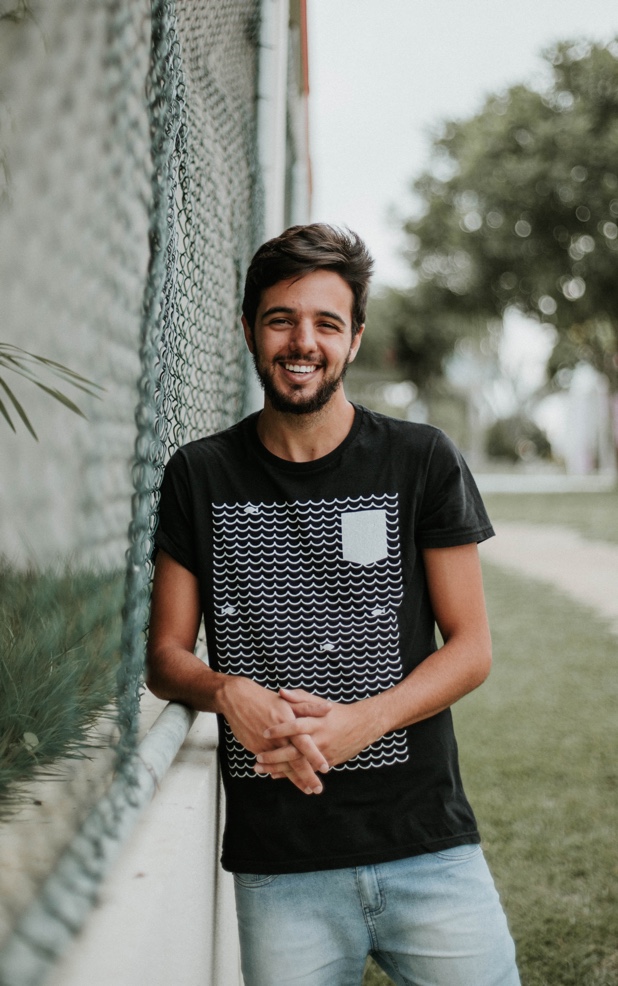 Why choose the IELTS Preparation Programme?
If you wish to study in Australia, you will be asked to sit an Academic IELTS (International English Language Testing System) test. This test places students on a scale from one to nine according to their language ability in all four micro-skills (listening, speaking, reading, writing).
Most universities in Australia require an IELTS score of 6.0 or more, but it's important for you to check the specific entry requirements for your intended course of study. The IELTS test is globally recognised by not only educational institutions, but also by governments and employers, so a good score is invaluable for your CV.
Tests are held regularly at the TAFE Queensland IELTS Test Centre once or twice a month. The Language Academy will help you apply for the test and will give you any information required about the test.
APPLY NOW