Become an Agent
Want to become an affiliated agent with The Language Academy?
To continue on our path to growth, we are looking to connect with agents who align with our Academy values of quality and personalised service. If you are a reputable Educational Agent with at least 2 years of experience recruiting students to study in Australia and would like to work with us, please call us on +61 7 5578 6830 or email us at marketing@thelanguageacademy.com.au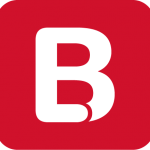 Search for The Language Academy on the Book & Learn platform to find, quote and book courses for your students.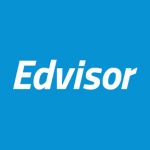 You can also find us on Edvisor and send us a request to connect with your agency. Please note that all agencies are required to sign our agent agreement and to provide us with the agency profile before they can start representing The Language Academy.
If you are interested in joining us on our mission to provide an incredible experience for international students, please download the Education Agent Application Form, fill it in, and send your completed application to marketing@thelanguageacademy.com.au along with any supporting information you feel would be of interest to us.
Sign up now