Homestay
Living as a guest in the home of a local individual or family is known as a homestay. It is a cultural experience between the individuals or families, known as the host, and a visiting international student.
It is a great way to learn about a new way of life, the local community and culture for all those involved. It will also be one of the best ways to improve your English skills.
We can cater for students 11 years and older. If you require homestay and airport services for an underage student, please see our Fee Schedule.
Please get in contact with our Administration staff regarding your homestay arrangements.
Accommodation placement fee
The accommodation placement fee of $340 is required for all accommodation types.
Your weekly payment includes:
The various inclusions of a full-board homestay arrangement are outlined below:
AUD $360.00 per week ($570 per week for underage students – includes guardianship fee)
Your own furnished bedroom
TWO meals a day from Monday to Friday and THREE meals a day from Saturday to Sunday
Electricity, gas and water bills
Involvement in family activities
Use of kitchen and laundry
Internet
Phone, and transport use will cost extra.
Demi Pair
If you would like to experience the Australian family lifestyle and be more involved with your host family, you can apply to become a Demi Pair.
What is a Demi Pair? 
A Demi Pair is usually an international student who lives with a host family whilst completing their English studies in the local area. In exchange for accommodation and meals, a Demi Pair provides up to 20 hours of childcare and household duties.
If you love working with children and would like a cost-effective way to study and travel then this could be a great programme for you.
Please get in contact with our Administration staff regarding your Demi Pair arrangements.
Inclusions
Arrival airport transfer
Meals
Private room
Wi-Fi
Certificate of Completion
Personal reference for your resume
24 hours / 7 days per week local support team
Benefits
Save on accommodation costs
Flexible hours with an agreed work schedule
Rewarding, memorable experience
Safe, police vetted families
Accommodation close to school or easily accessed by public transport
Placement extension for a small fee
Requirements
Provide 15 hours of childcare and light housework each week
Obtain a 'Blue Card' – it is a working with children check (we help you apply)
Some experience with children or younger siblings
Minimum age is 18 years old with Pre-Intermediate English to qualify.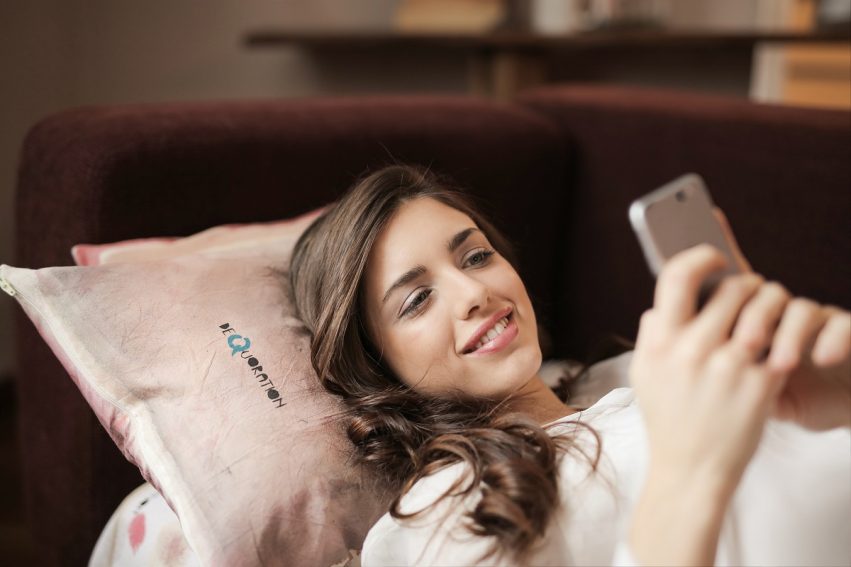 Apartment, Unit or House
Living arrangements other than a homestay experience could include living in a high-rise apartment, unit or house. It is common for young people in Australia, including locals and international students, to live in a share house. This usually means two or more people will live together in the same house, but in different bedrooms to reduce the cost of living.
To search for available rooms or houses to rent, and to get more information about prices, visit the websites such as:
Please note this is not part of the homestay arrangement, which means you will need to organise your accommodation independently. The staff at the Academy are available to provide assistance if you have any issues with your accommodation arrangements or if wish to change your choice of accommodation.
CONTACT US