Pricelist
Everything you need to know about current pricing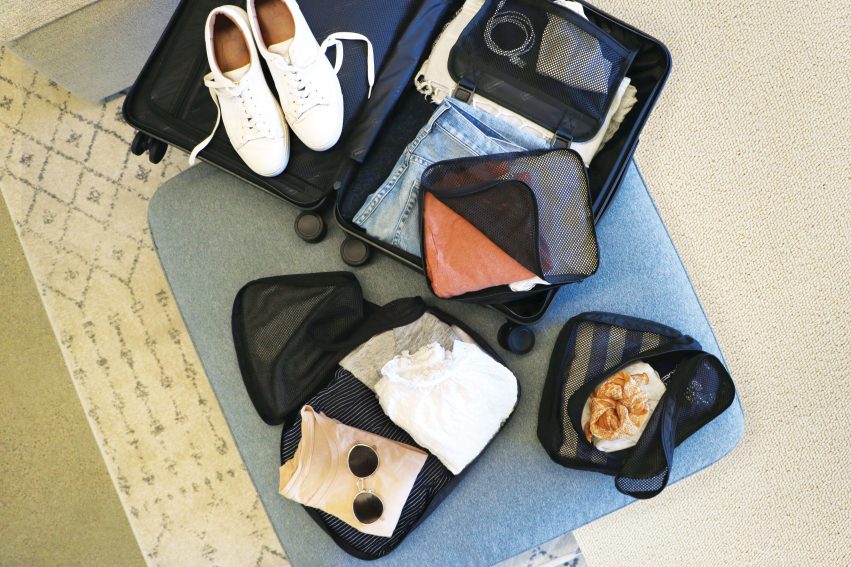 Overseas Student Health Cover (OSHC)
Keeping yourself safe and healthy while you are in Australia is imperative to the quality of your study and well-being.
Studying at The Language Academy as an international student will require you to take out mandatory Overseas Student Health Cover (OSHC), in accordance with Australian immigration laws and your visa requirements.
It is a legislative requirement that you must provide evidence that you have made arrangements for adequate health insurance before a decision on your Student Visa is made.
You have two options: You can request to have your OSHC arranged by The Language Academy on your behalf (see Pricelist for associated administration fee). Or, you also have the option to arrange to arrange your own OSHC. If you choose to organise your own OSHC, please note that you must obtain a valid and current OSHC certificate for your visa application.
Have a question about OSHC? Get in touch and our team will be able to help you.
Download the OSHC Pricelist below for Singles Cover, Couples Cover and Family Cover.
Download OSHC Pricelist