Learn and live on the beautiful Gold Coast
Embrace the world around you through the power of the English language and experience our personalised teaching approach, right here at The Language Academy.
Learn in a multicultural city that's known for its great weather, beautiful beaches, stunning hinterland and exciting student lifestyle.
Expand your education with one of the following courses or programs: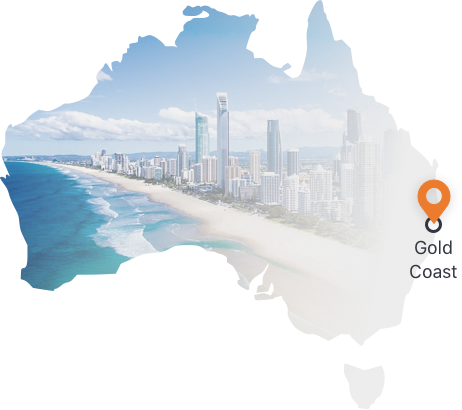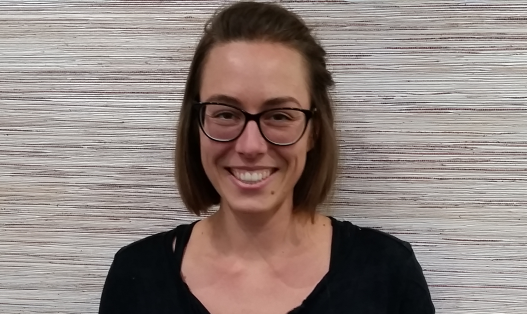 "It was a very intimate atmosphere. Perfectly designed just for me and my level. Different to other classes. With Sarah, we would come up with suggestions of things to do. She had a cool style of teaching mixed different techniques. Overall it was perfect - the perfect design for my background and what I wanted to achieve."
- Deborah, Switzerland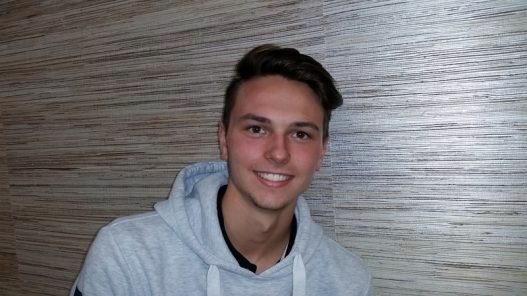 "When I arrived here, it was difficult for me, and for people to understand me. Before, people were saying 'sorry, I don't understand'. When I meet somebody now, it's easier to speak with them. Being here and speaking English all the time has helped me with that."
- Florentin, France
student stories
Learn a Language Other Than English (LOTE)
(Non-CRICOS course) These courses are not Student Visa approved
We have seven other language courses on offer (non-accredited). You can choose from Spanish, Portuguese (Brazilian), Japanese, Italian, German, French and Mandarin. Click on one of the flags to find out more about the language and why you should learn it.
SEE ALL THE COURSES

Spanish

Mandarin

French

German

Italian

Japanese

Portuguese
>
About us
Located in the heart of Mermaid Beach on the Gold Coast, we offer fantastic learning opportunities for students in one of the most beautiful places in Australia.
Our teachers, staff and students are all dedicated to creating a welcoming and supportive environment where you can break through barriers and achieve your language goals.
The small size of our campus fosters student-teacher connection, real conversations and a sense of belonging.
Learn More