Australian bushfire information:
8 Reasons to Study at The Language Academy
Maximum of 8 students per class (Maximum of 10 in high season)
Multicultural campus with 8 languages on offer
Personalised learning and quality attention from teachers
Free after school tutoring (during self-study time only)
Language clubs, with a mix of international and local students
Modern computer lab with Apple iMacs, iPads and a Smart Board
Fantastic location in a vibrant city with friendly people
Interactive lessons with guest speakers or activities each week
Expand your education with any of our most popular courses: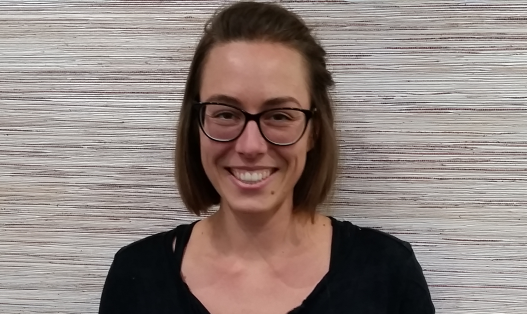 "It was a very intimate atmosphere. Perfectly designed just for me and my level. Different to other classes. With Sarah, we would come up with suggestions of things to do. She had a cool style of teaching mixed different techniques. Overall it was perfect - the perfect design for my background and what I wanted to achieve."
- Deborah, Switzerland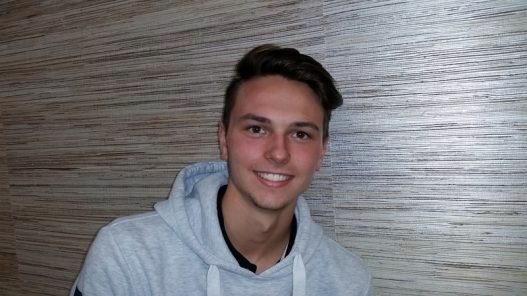 "When I arrived here, it was difficult for me, and for people to understand me. Before, people were saying 'sorry, I don't understand'. When I meet somebody now, it's easier to speak with them. Being here and speaking English all the time has helped me with that."
- Florentin, France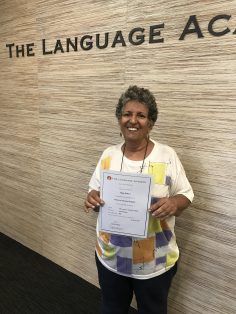 "Everything has improved. But the most thing is to speak without hesitation and that is thanks to some projects that we have to prepare and talk about it in the class."
- Noga, Israel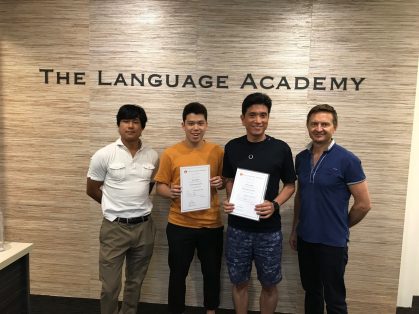 "I have improved my listening, my pronunciation, and my confidence to face challenges."
- Takumi, Japan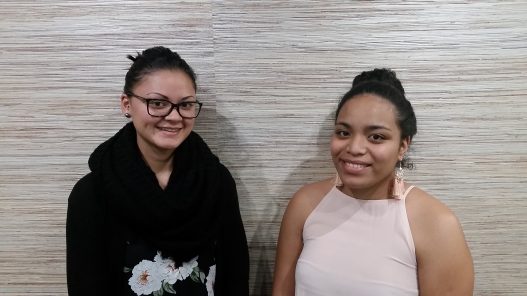 "The teachers who teach the English courses were very friendly. We liked the attention they gave to us, and their patience. It was cool to learn English with them."
- Jade and Meryll, New Caledonia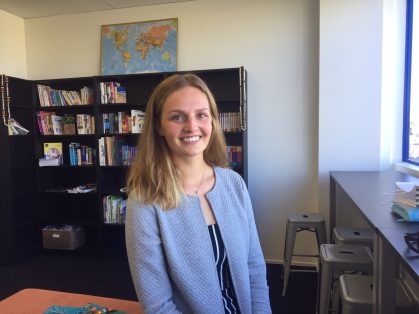 "I've made good foundations to become more fluent throughout the next few months."
- Annika, Germany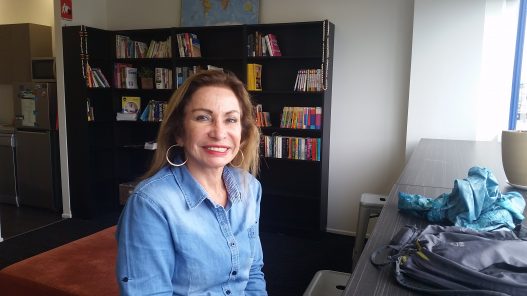 "In Gold Coast the people are friendly. Taking the bus, people say hello."
- Tatiana, Chile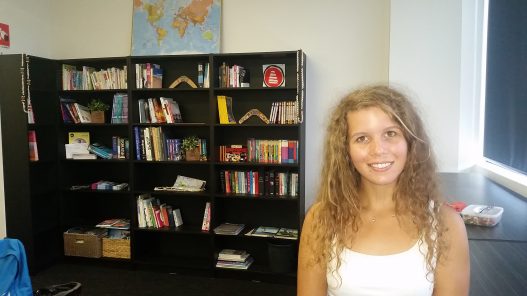 "I would say people are so friendly, they would just be interested in knowing you. Of course, we're all a bit shy at the beginning, but soon you can feel a bit more fluent."
- Aurelié, Switzerland
student stories
Learn a Language Other Than English (LOTE)
(Non-CRICOS course) These courses are not Student Visa approved
We have seven other language courses on offer (non-accredited). You can choose from Spanish, Portuguese (Brazilian), Japanese, Italian, German, French and Mandarin. Click on one of the flags to find out more about the language and why you should learn it.
SEE ALL THE COURSES

Spanish

Mandarin

French

German

Italian

Japanese

Portuguese
>
About us
Located in the heart of Mermaid Beach on the Gold Coast, we offer fantastic learning opportunities for students in one of the most beautiful places in Australia.
Our teachers, staff and students are all dedicated to creating a welcoming and supportive environment where you can break through barriers and achieve your language goals.
The small size of our campus fosters student-teacher connection, real conversations and a sense of belonging.
Learn More