English Programme for High School Students
This course has been designed for students who are seeking to lift their English levels to meet entry requirements for Australian high schools.
It will equip students with the necessary skills to progress to the next level of competency, and it will also prepare them for the International English Language Testing System (IELTS) Exam.
Description
Class structure: 30 hours total per week
– 4 hours of face-to-face learning per day [mandatory]
– 1 hour of IELTS exam preparation per day [mandatory]
– 1-hour of self-study time or extra exams practice per day [optional]
Classes run Monday to Friday
Intensive General English classes can have a maximum of 8 students (10 in high season)
Students will be provided with the learning material relevant their placement level
Levels
Beginner (A0/A1): 12 weeks
Elementary (A1): 12 weeks
Pre-Intermediate (A2): 12 weeks
Intermediate (B1): 12 weeks
Upper-Intermediate (B2): 12 weeks
Advanced (C1): 12 weeks
Mode of study
On-campus at our English school on the Gold Coast
Address: Suite 14/ Level 1 Mermaid Plaza, 2378 Gold Coast Highway, Mermaid Beach 4218
IELTS Exam Preparation
Designed to prepare international high school students of years 9 to 11 for the General IELTS English Exam.
Please note, the IELTS Exam will be taken at the local IELTS testing centre.
Fees
Please click here to view our current Pricelist for more details
Assessments
Assessments will prepare students for the IELTS Exam, which includes:
Speaking
Listening
Writing
Reading
Participation
Motivation
Other types of assessment such as essay writing, report writing, spoken (oral task), and research assignments may be covered.
Why choose this course?
To meet entry requirements for Australian high schools
To prepare for the IELTS Exam – one of the official exams that is internationally accepted and used to enter mainstream schools and universities in Australia and other countries.
To learn and use English in everyday life, and build confidence for a high school environment.
Course Details

Course Length:
Depends on student's English level at the time of admission and visa requirements

Starting Date:
Course can start on any Monday of any week (except for public and school holidays)

Entry Requirements:
The course entry requirement is a minimum of Pre-Intermediate (A2) language proficiency. Age requirement is between 14 to 16 years old

Class Structure:
30 hours per week

CEFR Levels:
A2 - B2
Apply Now
Why study at The Language Academy?
Interactive classroom culture: Students will have plenty of opportunities to put theory into practice with both teachers and students to develop their language proficiency and fluency.
Weekly progress tests: Stay on track with our weekly progress tests and teacher feedback, and level-up when students' abilities improve.
Recognised standards: The Language Academy is aligned with the CEFR, Cambridge Exams System, National Code of Practice for Providers of Education and Training to Overseas Students 2018 (National Code 2018) and the ELICOS Standards 2018.
Apply Now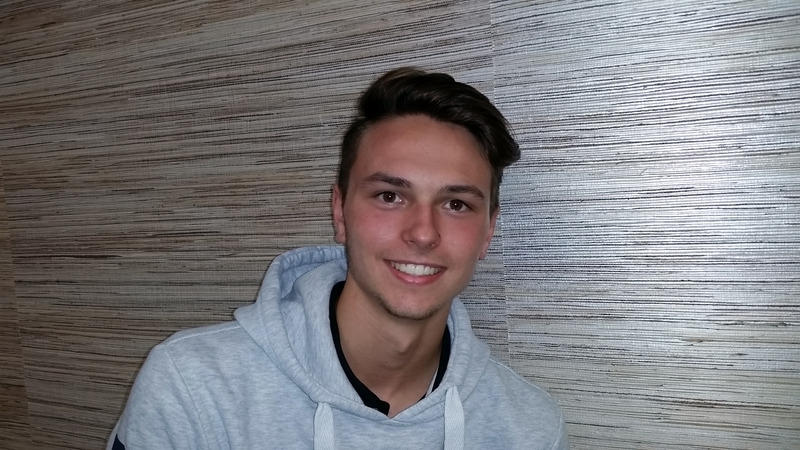 (Please note, only the Morning Timetable is available for Enrolment)
Show Timetable
Core Vocabulary for science (CLIL)
Presentations (Research project)
Presentations (Research project)
Period 2
11:15am – 12:15pm
Functional: e.g. How to prepare a Powerpoint/ Prezi/ research project)
Writing for sciences (Academic IELTS)
Writing for sciences IELTS practice
GE IELTS Speaking & Listening
Speaking fluency and pronunciation