Stefan's student review of our night course
10 Aug, 2018
|
by Rachel Radford
|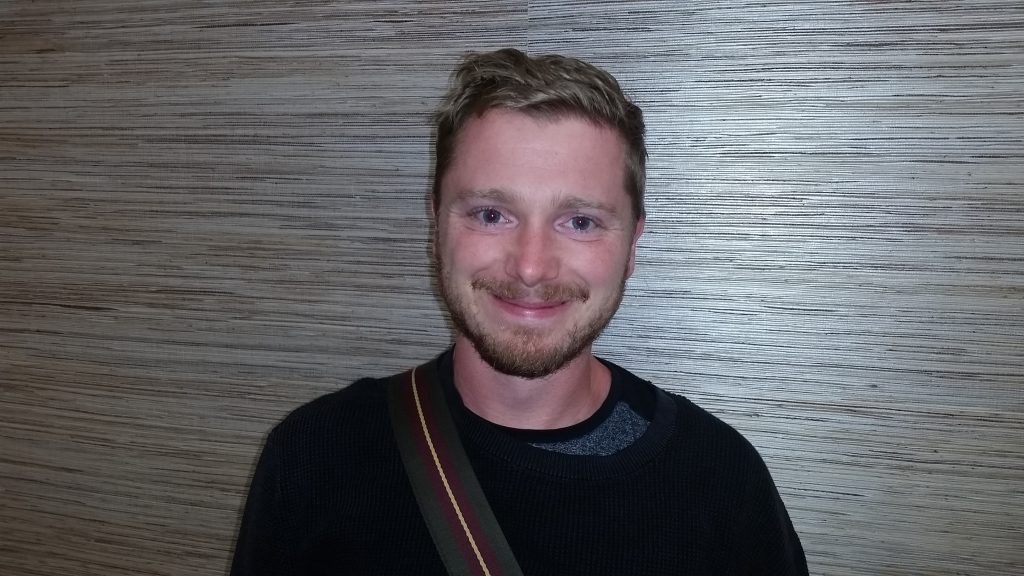 We check in with Stefan to see how he's feeling after just completing his 10 week evening Level 3 Spanish course.
Native language: German (Austria)
Course language: Spanish
Course length: Level 2 (10 weeks) and Level 3 (10 weeks)
🅠 What did you like most about studying at The Language Academy?
Ⓐ "I really like that all the Spanish teachers are native speakers. They all bring their own cultural perspectives, different teaching techniques, and I liked that every level or two, the teachers change. I had Maria, Pablo and then David. They all have different approaches, and it's good to get used to different accents. They are very patient.
Pablo also takes into consideration why you want to learn the language. For example, he saw that I fit better with the group in a particular class because they also had travelled to Spanish speaking countries."
🅠 What was your biggest challenge while studying Spanish?
Ⓐ "I think just actively participating in group discussions and not to be too shy. Studying at home was also hard. And I think overcoming fear of making mistakes; that's how you learn. It took a lot of courage to overcome that fear."
🅠 What has improved the most?
Ⓐ "Just yesterday I noticed – because I like to listen to reggaetón – I am understanding more and more words. Not just one word sticks out, because normally you only pick up one word from what they're signing; it becomes more natural because I am immersed in Spanish for two hours a week. It trains your ears, and my teacher David recommended me to switch my phone's language to Spanish, and to have music on in background as it helps a lot to understand. That was interesting to see the shift, and that was in 4 or 5 months of study."
🅠 What was it like studying a night course?
Ⓐ "I study during the week from 9am to 5pm, and I work Friday, Saturday and Sunday until midnight. If I went home at 5pm, I would just watch TV or read a book, I might as well come here and study. The class is after I study, and it's good for me that it's not during the day. I like the night course, it's very compatible."
🅠 How has this course prepared you for the future?
Ⓐ "I think the main reason I studied Spanish here was because I lived in Costa Rica for a year. I was teaching English and German, and I wanted to catch up on my Spanish to get better and travel in the future.
I am also doing a PHD, and I think that it's good to have a third qualification in another language. That way I can do research in English, German and Spanish. I think understanding different languages teaches you how to express yourself."
A big thank you to Stefan for sharing his experience of studying Spanish with us here at The Language Academy.
If you're interested in learning Spanish in one of our evening classes contact us to find out more or click here to view the most recent timetable.