Michael's South American travel story
23 Jan, 2018
|
by Rachel Radford
|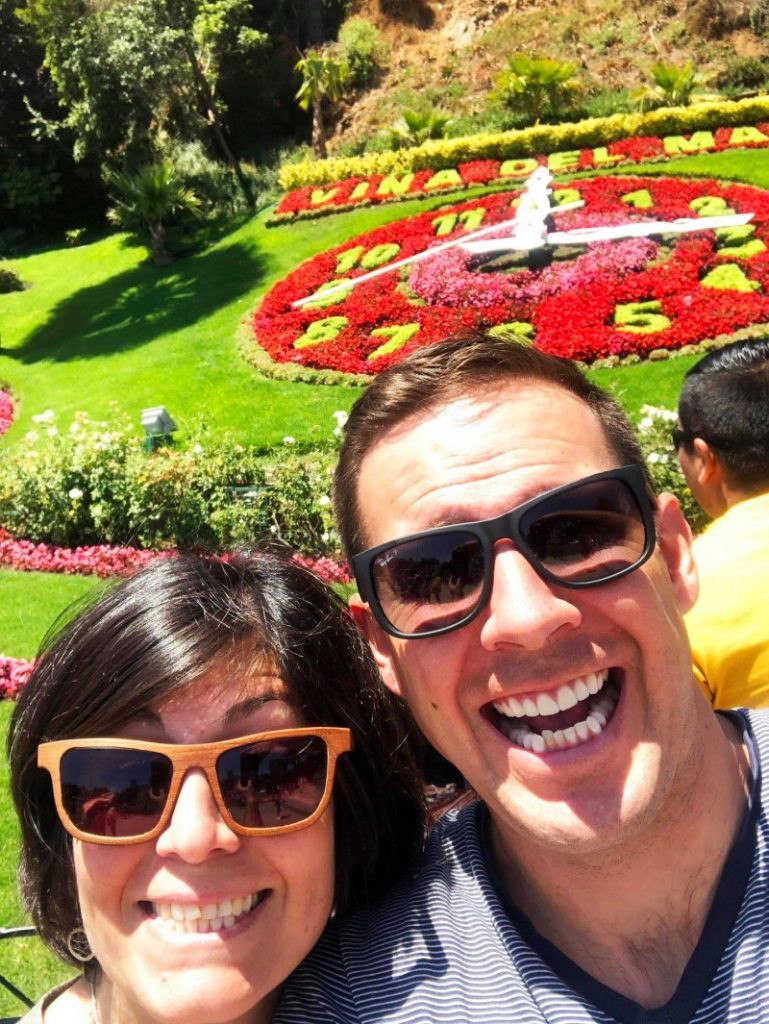 Being able to speak the local language of the country you are travelling through can make a huge impact on your overall impression and the experiences you might encounter.
Read Michael's story below on how learning Spanish at The Language Academy helped him 'create a richer and more fulfilling travel experience.'
‍‍
‍‍‍‍‍‍ ‍‍
Q: Where did you travel?
‍‍‍Ⓐ "For my 2018 holidays I travelled to South America, visiting Peru and Chile for 6 weeks. In preparation for the holiday I studied Spanish for 8 months with The Language Academy.
Before I came everyone told me not to worry about learning to speak the language and that everyone would be able to speak English, how glad I was I didn't take their advice."
‍‍
‍‍‍‍‍‍ ‍‍
Q: When did knowing the local language help you out the most?
Ⓐ "Learning Spanish prior to coming to South America helped me immensely, from the most basic level of being able to order and buy anything I needed, ask for directions, organise tours on local websites (not in English) through to having conversations with locals on what their country is like, the types of things they do and people they meet. It helped create a richer and more fulfilling travel experience."
‍‍
‍‍‍‍‍‍ ‍‍
Q: What is one unforgettable memory you could have only experienced speaking the local language?
‍‍‍Ⓐ "Some of the best experiences were having the opportunity to meet local Peruvians in the mountains of Cusco at their camp and being shown how to make clothing and how they change the colours, with the whole process explained in Spanish.
And a chance encounter with an older Peruvian who offers to clean peoples shoes, resulted in a half hour conversation about Cusco, Australia, the soccer World Cup and an invite back to his village for dinner and drinks.
‍‍
‍‍‍‍‍‍ ‍None of this possible without the help and guidance from Pablo and The Language Academy."
‍‍
‍‍‍‍‍‍ ‍‍
🗣️ If you want to learn a new language, or brush up on your existing skills, call us today on (07) 5578 6838 to find out the latest course dates!