Alicia's inspiring Central American travel story
1 May, 2018
|
by Rachel Radford
|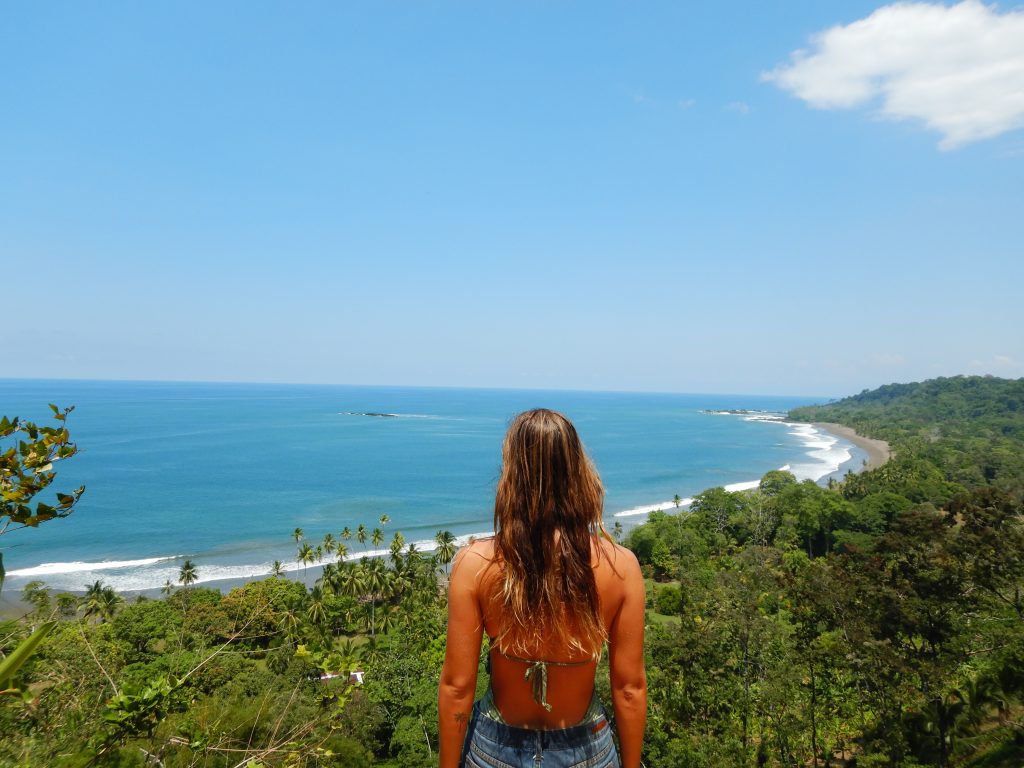 Tropical beaches, art and exploration: the life of a freestyle traveller. 
Read Alicia's inspiring travel story below of how learning Spanish at The Language Academy helped her expand her horizons throughout Central America.
🅠 Where did you travel?
Ⓐ "I am travelling Central America and at this moment in time I am in the beautiful bio-diverse place of Costa Rica.
I purchased a one-way ticket. I quit the job I was currently in because it didn't align with my values and I wanted to pursue my passions of yoga and art whilst travelling.
🅠 When did knowing the local language help you the most?
Ⓐ My personal preference of travel experiences are the authentic ones and not those that involve a mass group of tourists, although I do enjoy a tour once in a while.
However when I was in La Fortuna – a really beautiful part of the country – the prices were very steep for me at the time. Knowing the language helped me here the most when I started talking to a local taxi driver who in the end brought us to free hot springs, Rio Celeste (a breathtaking waterfall north of La Fortuna) and told us of local trails around the volcano.
I saved money, was able to practise my Spanish by learning about the Costa Rican lifestyle and saw many beautiful things on a budget."
🅠 What is one unforgettable memory you could have only experienced speaking the local language?
Ⓐ The family who owned the hostel in La Fortuna spoke hardly to no English. Right from the start I had to start using my basic Spanish skills which I was grateful to have gained from The Language Academy.
The unforgettable memory has to be when I was able to draw a mural on one of the walls in my dorm. After seeing wall art all over hostels when travelling, I just had to do one myself as I love art and being creative.
I asked in Spanish and got permission to do so while having the room to myself. In the end their son came and asked me to draw some pictures on his school folders as well. I found myself colouring-in with this Spanish kid in his home. This never would have happened if I didn't know a basic background in Spanish."
Wow, thank you Alicia for sharing your story with us – keep us posted on your travels throughout Central America!
 If you want to learn a new language, or brush up on your existing skills, call us today on (07) 5578 6838 to find out the latest course dates!